Rebuilding the Renaissance Podcast
Available on your favorite platform
Rebuilding The Renaissance podcast will explore the development of the art, architecture, culture and history in Italy, from ancient Roman times through the Renaissance. Listeners will develop an understanding of Italy's role in the development of Western civilization and an ability to appreciate and understand works of art in their historical context.
Episodes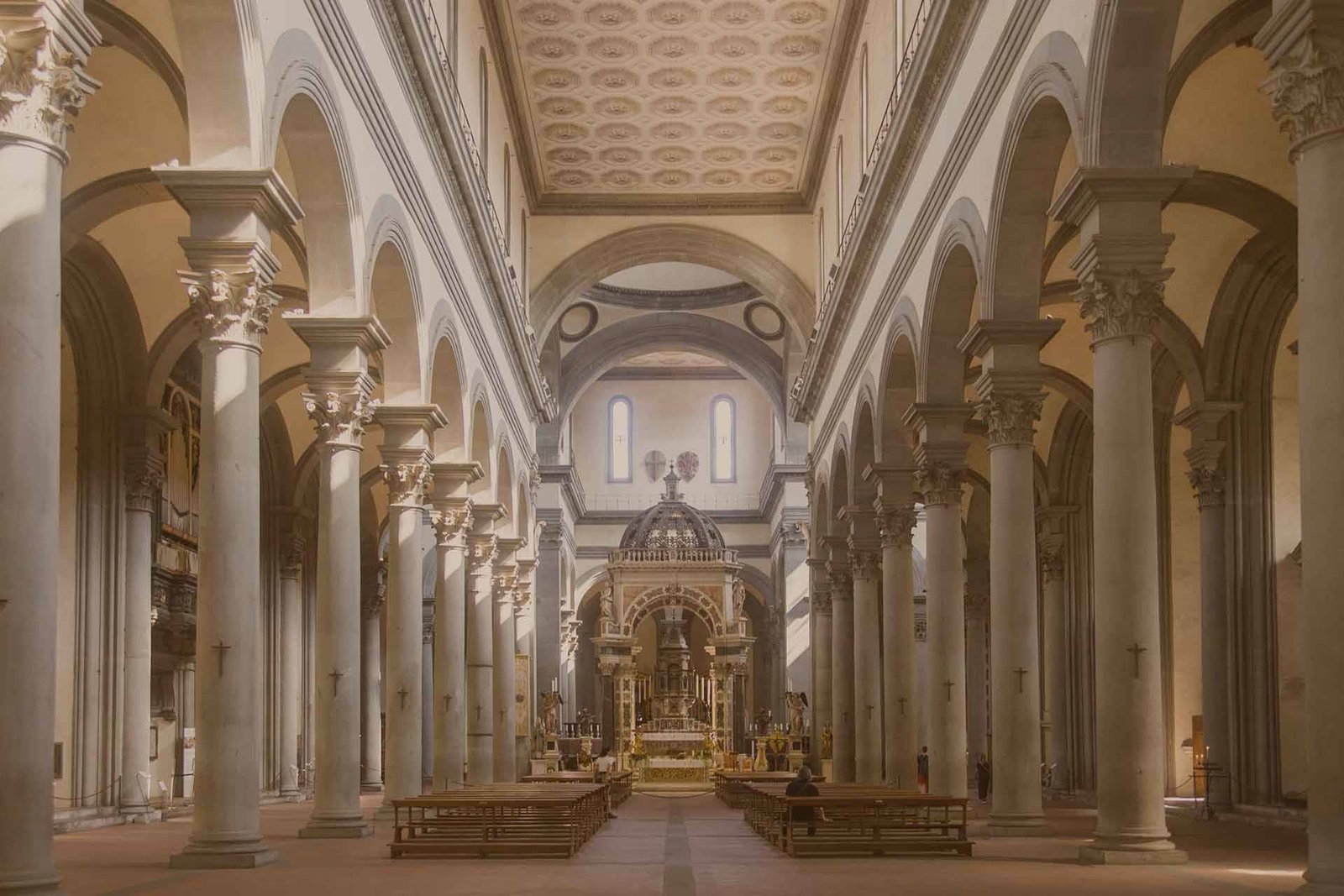 This episode is the fourth and final episode of our examination of the construction history of Brunelleschi's great Basilica of Santo Spirito in Florence, Italy. We look specifically at the most sensational and well-known controversy concerning the building of the …
Sign up to be informed by email when we release new podcasts.