Rebuilding the Renaissance Podcast
Available on your favorite platform
Rebuilding The Renaissance podcast will explore the development of the art, architecture, culture and history in Italy, from ancient Roman times through the Renaissance. Listeners will develop an understanding of Italy's role in the development of Western civilization and an ability to appreciate and understand works of art in their historical context.
Episodes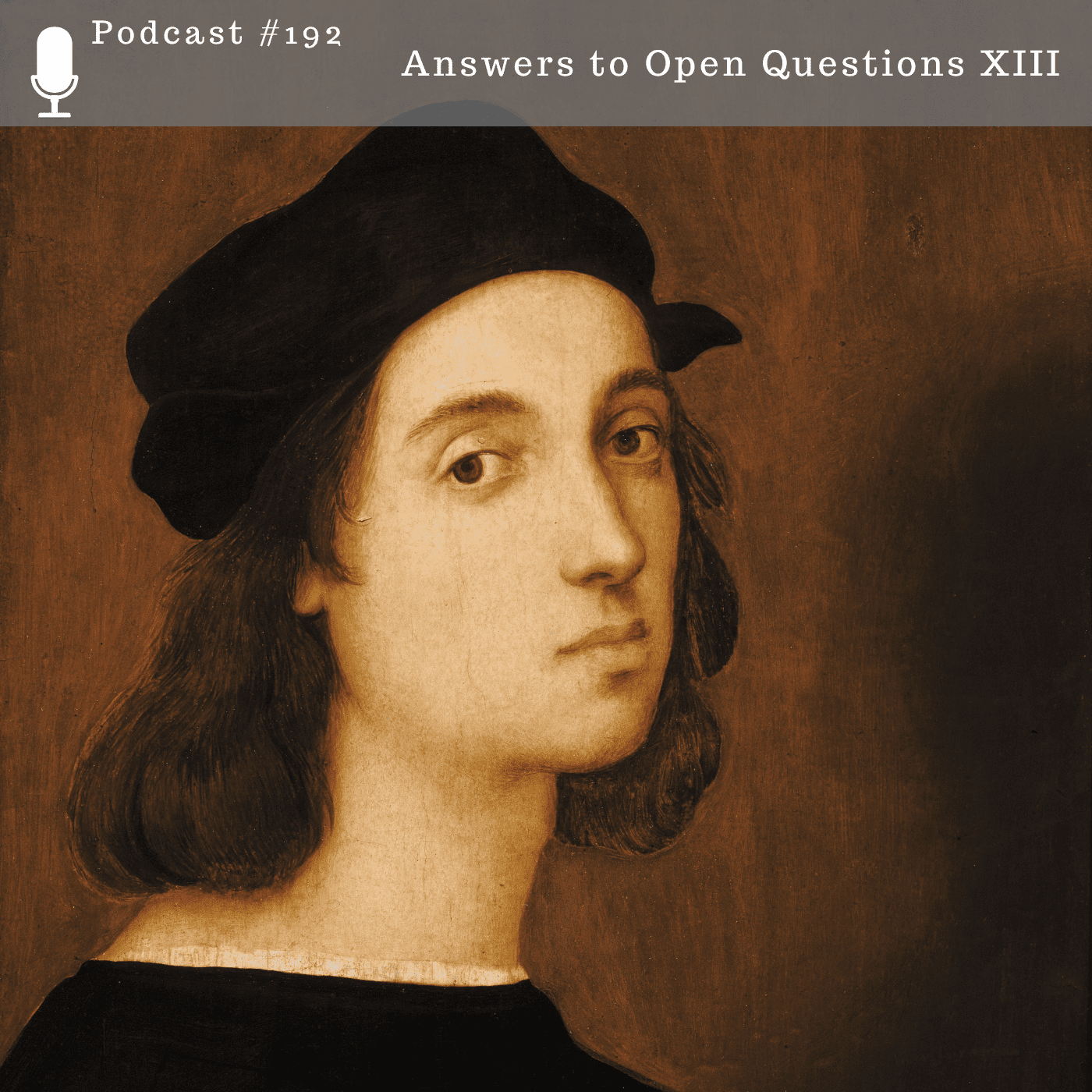 From medieval graffiti, Raphael suffering medical malpractice, Siena's many contrade, the damaged part of the Sistine Chapel ceiling, the four biblical rivers as symbols of the Evangelists, anatomical dissection in the ancient world – and much, much more – this …
Sign up to be informed by email when we release new podcasts.