Episode 166 – Rome: Michelangelo and the Sistine Chapel Ceiling – Part I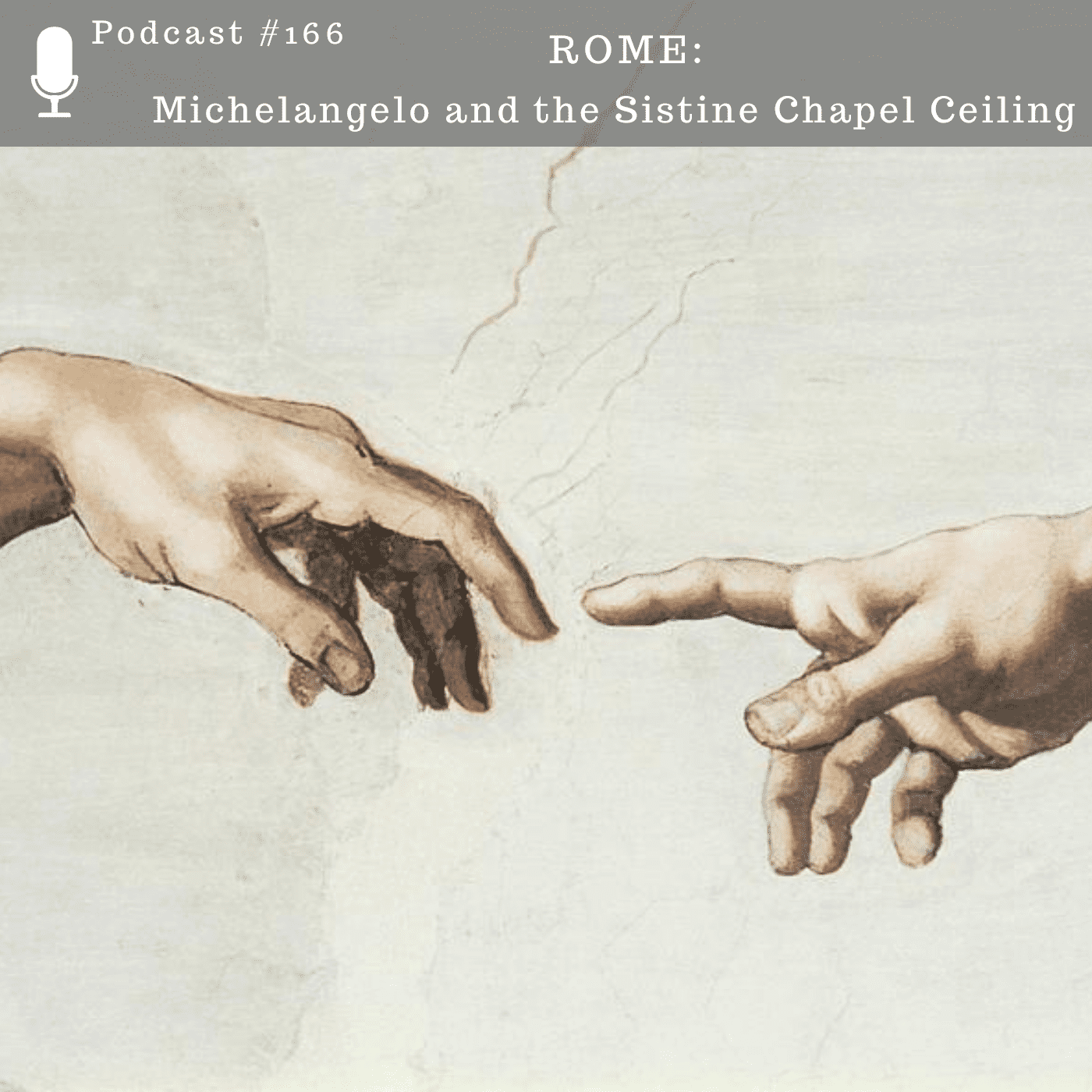 When Michelangelo signed the contract with Pope Julius II in 1508 to paint the Sistine Chapel Ceiling, little did he know the turmoil that awaited him. This first of several podcasts dedicated to the world's most famous ceiling will examine the circumstances behind the contract between artist and pope, and the initial steps taken by Michelangelo for the project.
Sign up to be informed by email when we release new podcasts.