Episode 104 – Florence: The Basilica of Santo Spirito – Part IV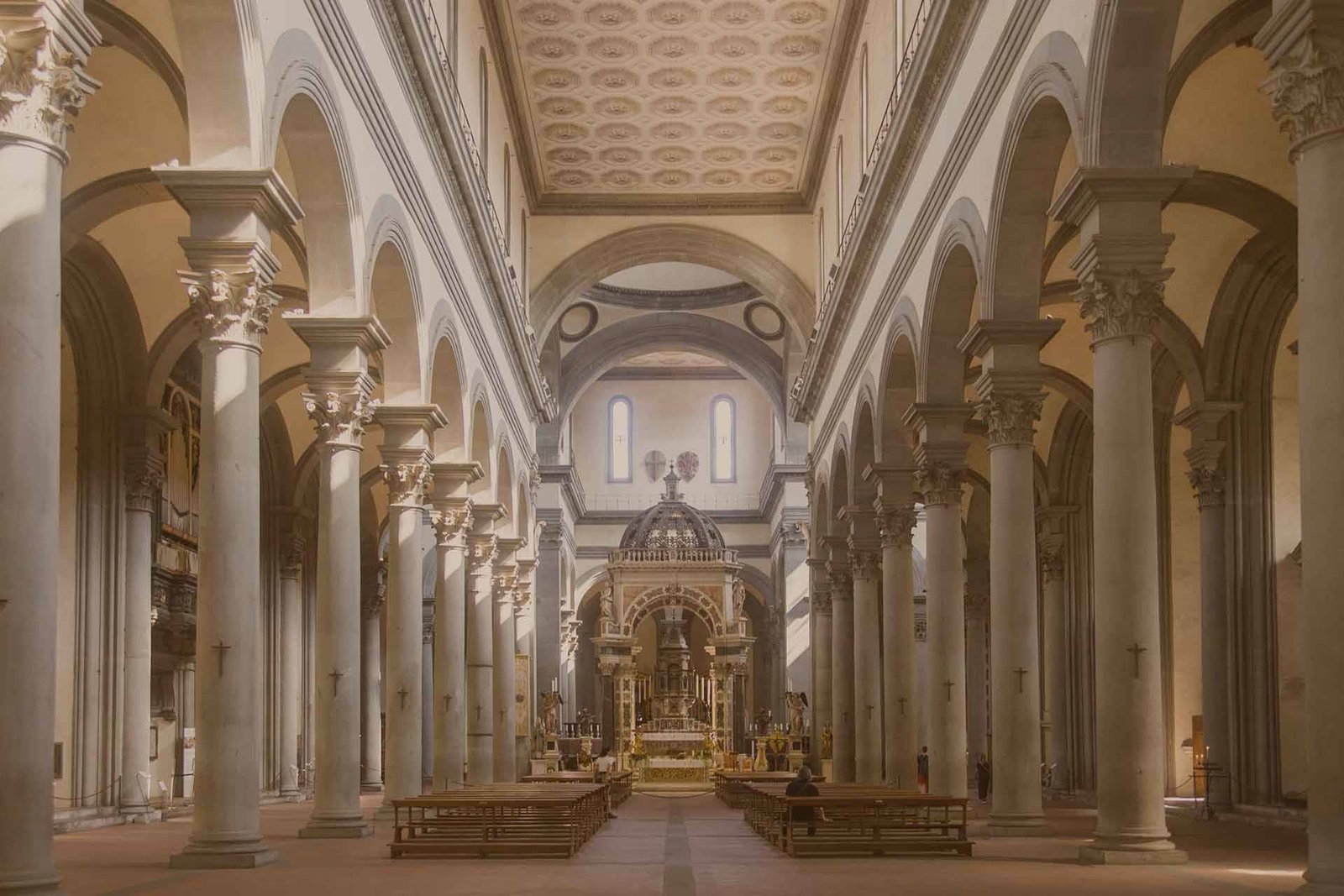 This episode is the fourth and final episode of our examination of the construction history of Brunelleschi's great Basilica of Santo Spirito in Florence, Italy. We look specifically at the most sensational and well-known controversy concerning the building of the church regarding how many doors should have been incorporated into the facade of the church. A controversy that was brought all the way to Lorenzo il Magnifico de' Medici himself to resolve and that was finally decided by a city-wide plebiscite.
Sign up to be informed by email when we release new podcasts.