Episode 93 – Florence: The Medici Dynasty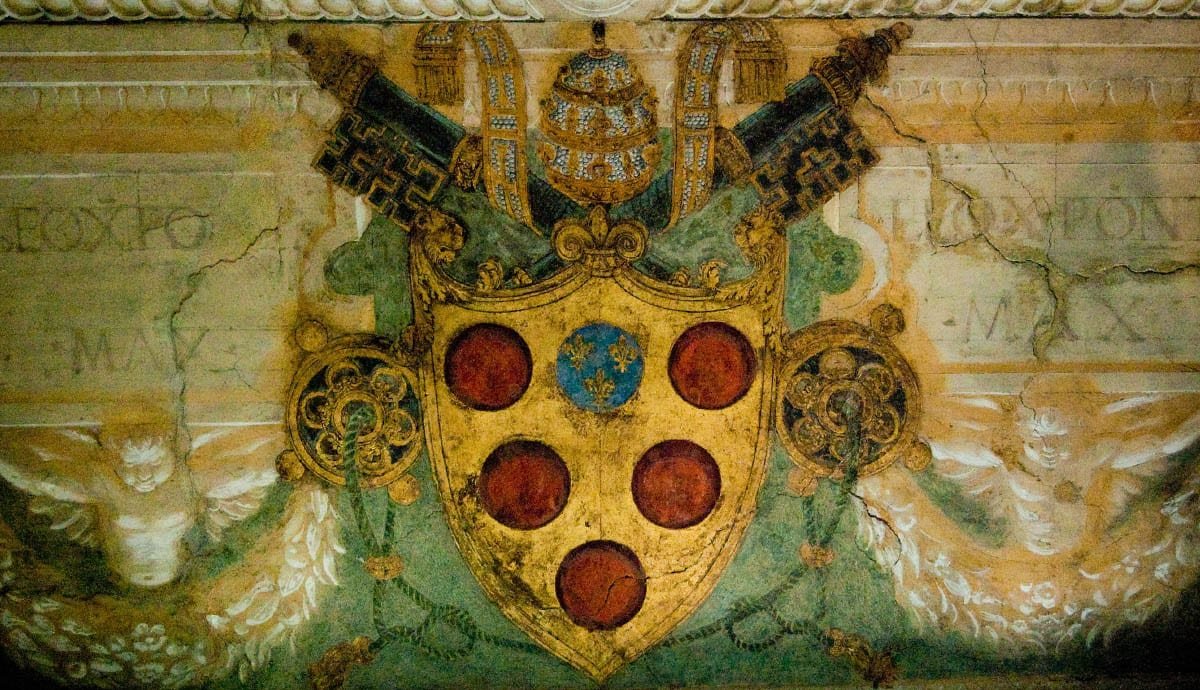 Episode Info:
This episode examines the rise to power and legacy of one the longest-lasting dynasties in history. From relatively modest beginnings, the Medici family became one of the most wealthy and powerful families of Renaissance Italy, as well as great patrons of the arts.
Sign up to be informed by email when we release new podcasts.