Details
COMPLIMENTARY WEBINAR | "Botticelli, Leonardo, Michelangelo, and the Antique"
Presented by Dr. Rocky Ruggiero
During the Renaissance, the importance of an art collection was not based on the quality and quantity of contemporary works that a collector possessed, but was instead based on ancient works, or antiques. Of course, those contemporary works were by artists of the caliber of Donatello, Botticelli, Leonardo, and Raphael, just to name a few. This free webinar will explore the relationship between ancient Greco-Roman art and the then contemporary Renaissance artists Botticelli, Leonardo Da Vinci and Michelangelo; and how three distinct antiques – the Medici Venus, the Equestrian Statue of Marcus Aurelius, and the Laocoön – each became the inspiration for respective Renaissance masterpieces – the Birth of Venus, the never-realized Equestrian monument of Francesco Sforza, and the Doni Tondo.
The webinar will include a 45-minute lecture followed by 15-minutes of Q&A.
Registration is closed for this event. Please email us to request the Zoom link.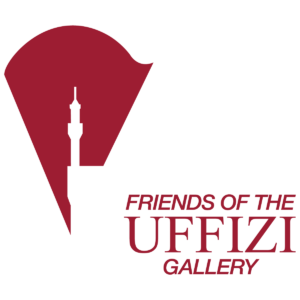 For more information about Friends of the Uffizi Gallery please CLICK HERE