"Boy With a Basket of Fruit" by Caravaggio
Caravaggio's "Boy with a Basket of Fruit" (c. 1593) depicts the painter's alleged friend and lover, Mario Minniti, holding a fruit basket. Combining still life with portraiture, Caravaggio gives equal attention to both the boy and the fruits, rendering each with considerable delicacy. The fruits, in particular, are startlingly life-like – Caravaggio has brilliantly captured their different colors and textures, adding an almost tactile element to the work. "Boy with a Basket of Fruit" is featured at the Borghese Gallery in Rome, Italy.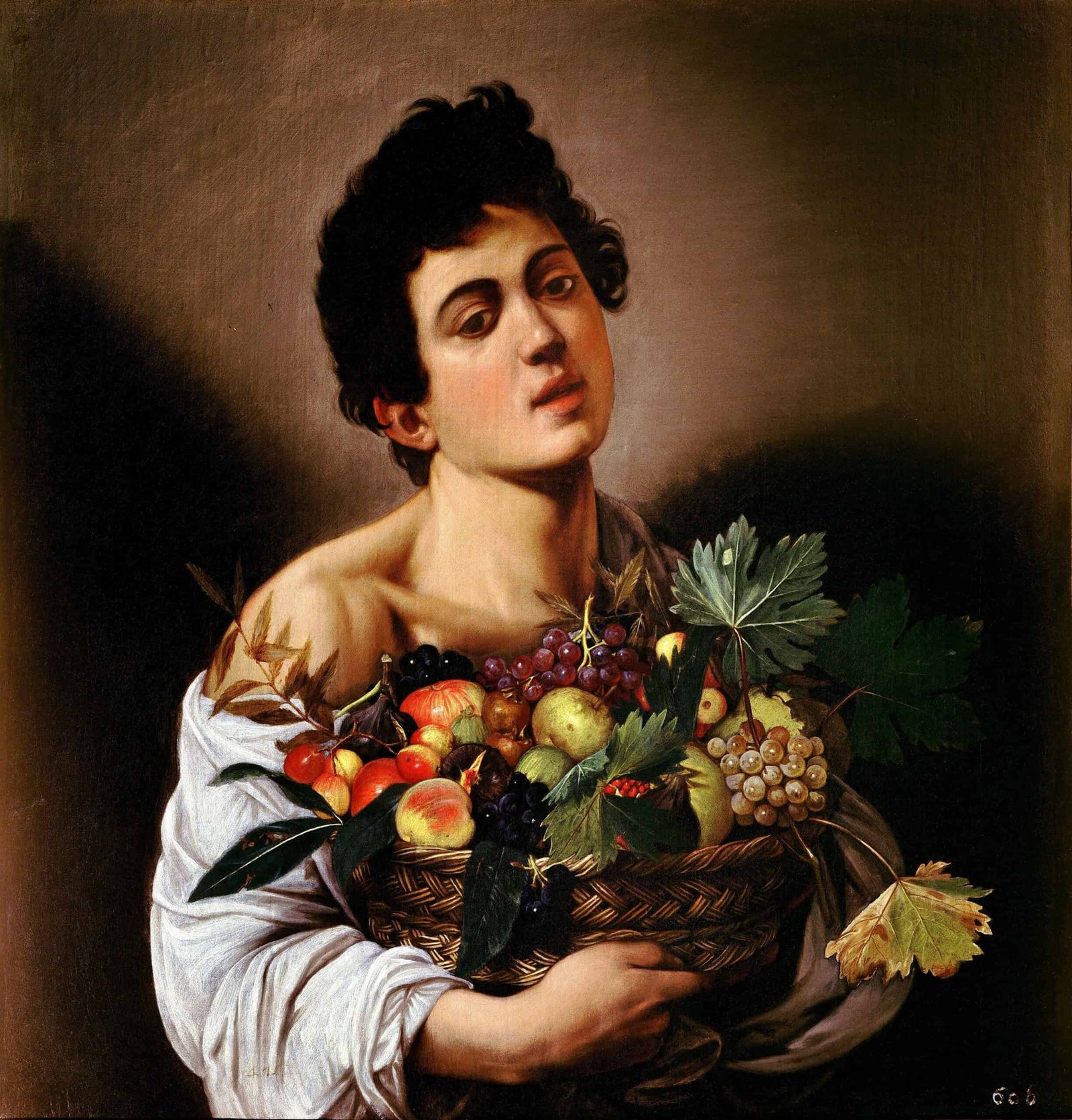 Special offer
This website uses cookies to improve your experience. We'll assume you're ok with this, but you can opt-out if you wish.Accept Reject Read More
Privacy Overview
This website uses cookies to improve your experience while you navigate through the website. Out of these, the cookies that are categorized as necessary are stored on your browser as they are essential for the working of basic functionalities of the website. We also use third-party cookies that help us analyze and understand how you use this website. These cookies will be stored in your browser only with your consent. You also have the option to opt-out of these cookies. But opting out of some of these cookies may affect your browsing experience.
Necessary cookies are absolutely essential for the website to function properly. This category only includes cookies that ensures basic functionalities and security features of the website. These cookies do not store any personal information.
Any cookies that may not be particularly necessary for the website to function and is used specifically to collect user personal data via analytics, ads, other embedded contents are termed as non-necessary cookies. It is mandatory to procure user consent prior to running these cookies on your website.