Open Letter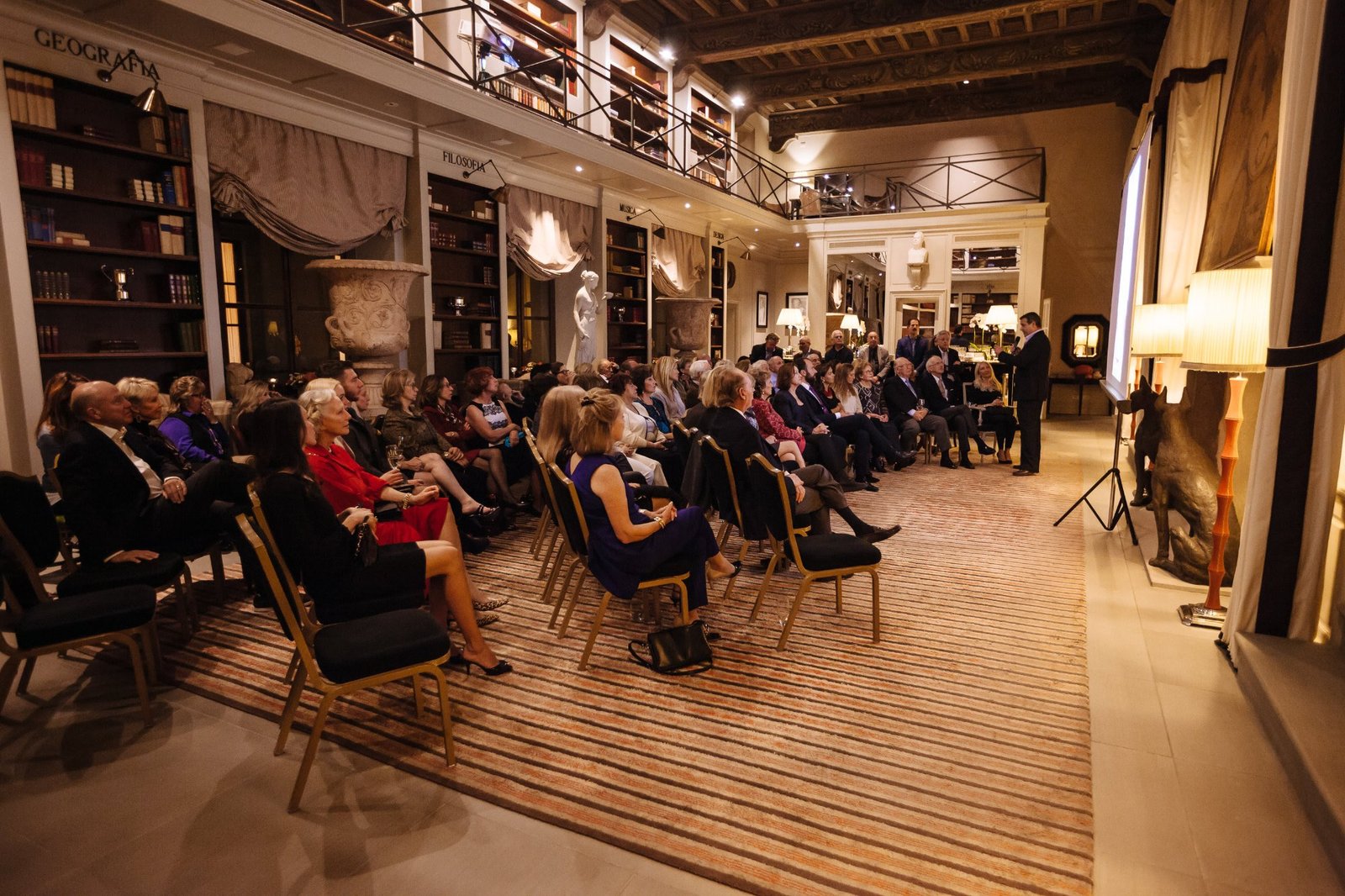 When Cultural Programs in Italy was established in 2008, the objective was to meet the need for the ever-increasing demand for educational travel. So many of the people I have met and worked with in various cities throughout Italy have expressed the desire to experience the art and history of this great country not simply as transient tourists, but as students. Our programs offer week-long study tours for adults in various Italian cities. Each program is designed to offer participants an in-depth understanding and familiarity not only with the art and architecture, but also with the social, economic, religious, and historical factors that surrounded it. However, "culture" means more than history and art; it also means the language, food and traditions of a people. A language reflects the way a people think, and the melodious Italian language is one of the world's most beautiful; while food, of course, is the very substance of a people. These aspects are not only frequently discussed in the study tours, but participants are also provided with list of handpicked restaurants where they can enjoy the great regional foods and wines of Italy.
Since 2015, Cultural Programs in Italy has also begun offering a variety of events throughout the United States in the form specialized lectures in art and architectural history, cultural events and educational seminars for various public, private and cultural venues. These US events, which are as entertaining as they are informative, have allowed us to bring the beauty and culture of Italy directly to you, with the same love and passion that infuse our programs in Italy. Our programs, whether in the US or in Italy, are authentic learning experiences and provide a unique opportunity for participants to truly immerse themselves greatness of Italian culture.
Rocky Ruggiero, Ph.D.